We strive to help businesses grow to their most potential.
At Snakedoc Marketing, we strive to help businesses with their online presence, specializing in SEO, PPC, social media, and web design.
If you need help getting your business seen online, we are happy help!
We're excited to be a part of and help to make your dream business happen!
Contact us today to learn more!
Our Great Team Of Experts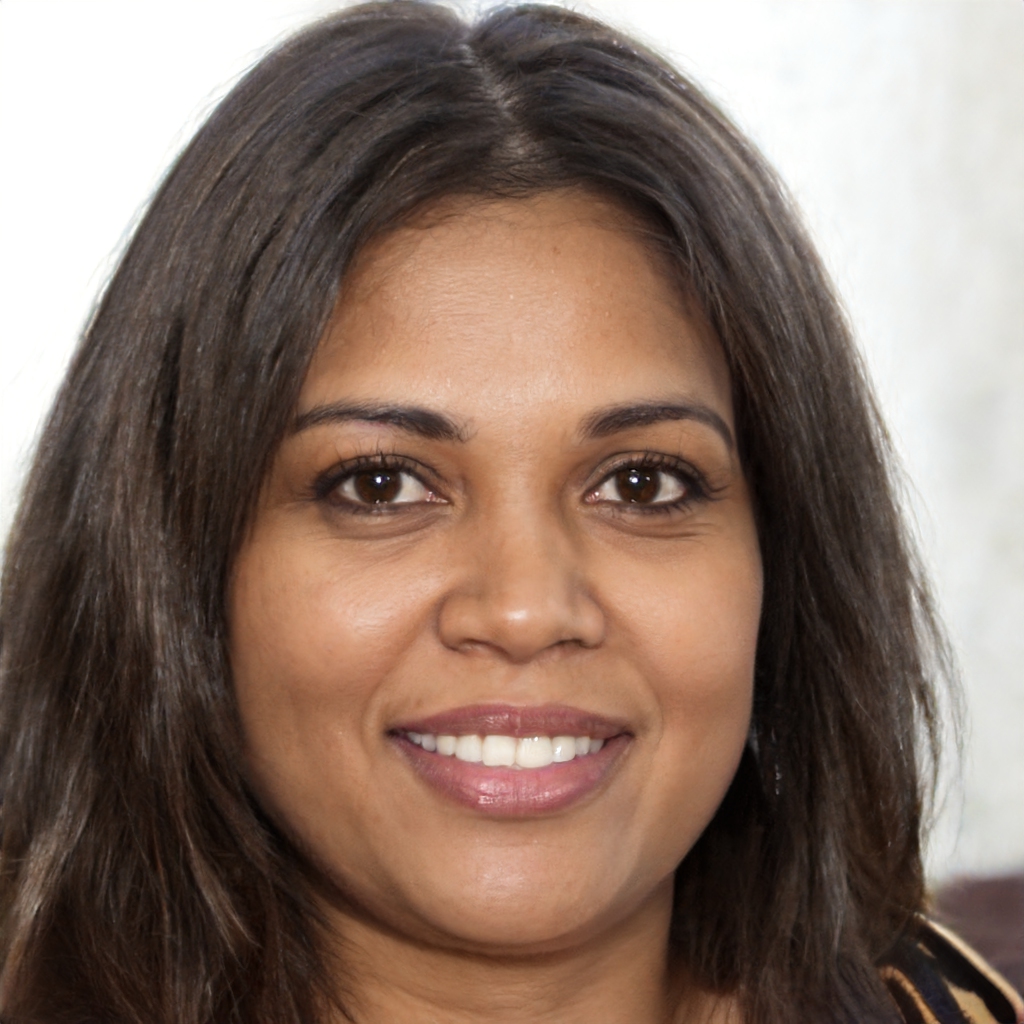 I am a webmaster and I help people create beautiful websites. I have a passion for design and I love helping people achieve their goals. With Snakedoc Marketing, I offer a unique service that helps people get the most out of their website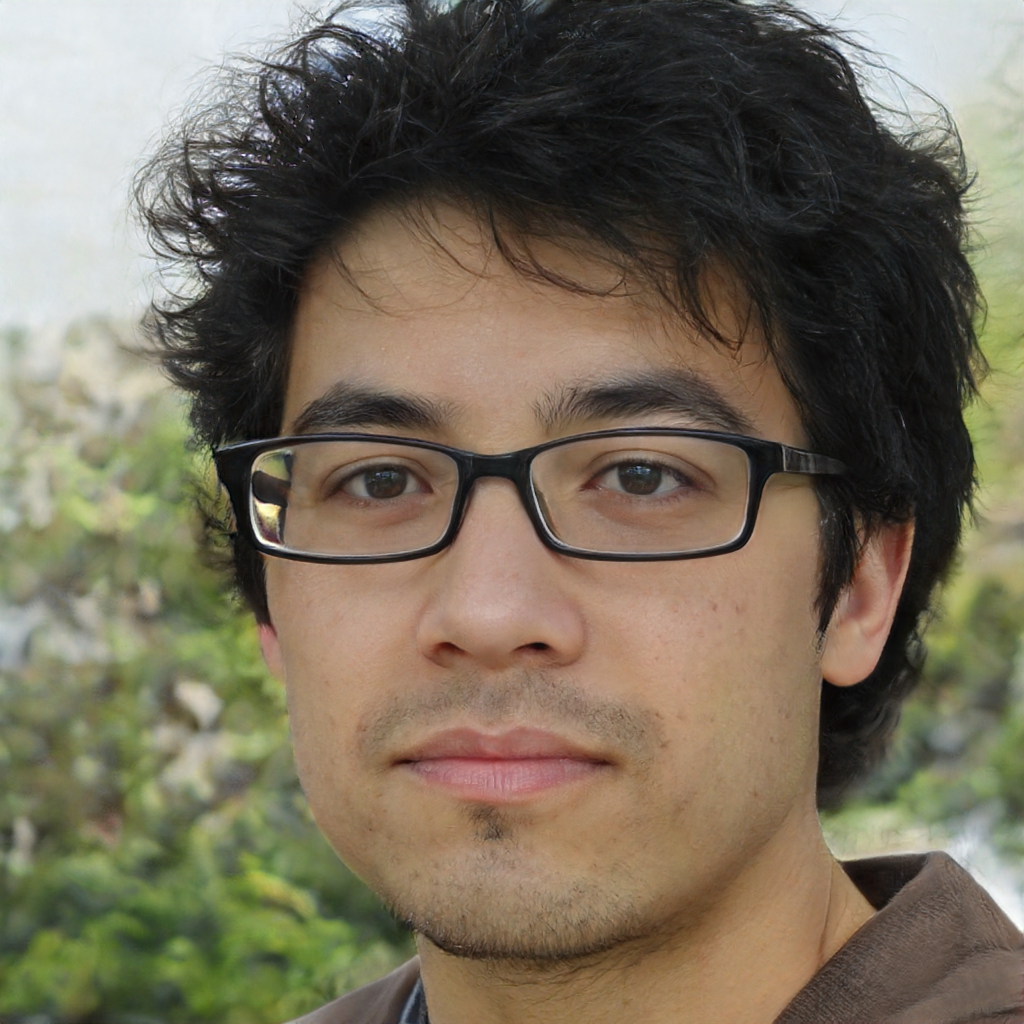 I am a computer scientist and I specialize in developing new ways to use computers. My research focuses on artificial intelligence, machine learning, and human-computer interaction. I strive to create innovative solutions that make a difference in people's lives.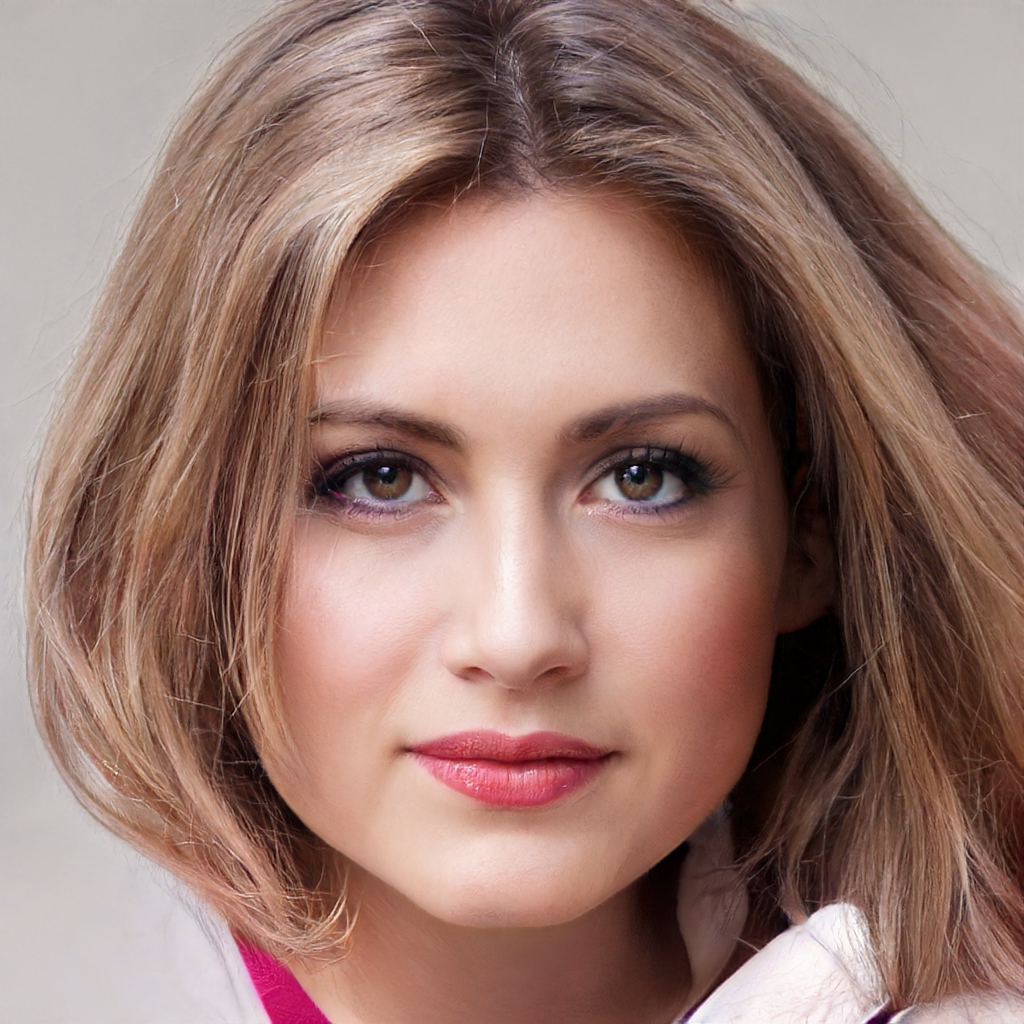 We help busy professionals like you streamline their workflows and get the most out of their day. With our unique approach to UI design, we can help you get organized and achieve your productivity goals. Schedule a free consultation today to see how we can help you!
When we started Snakedoc Marketing on Maui, Hawaii, it was with the intention of helping people achieve their dreams. We were passionate about digital marketing and saw the potential it had for small businesses and entrepreneurs. We also saw how difficult it was for these groups to get access to quality information and services. And so, our digital marketing agency was born.
Our goal is to provide quality services and information to help our clients grow their businesses. We are constantly expanding our offerings to make sure we are providing the best possible service. We want to be the go-to source for digital marketing advice and services.
We are driven by our desire to help our clients succeed. We take pride in seeing our clients grow and reach their goals. It's what motivates us to keep learning and expanding our services.
Here's what they say about us...
"This SEO service is amazing! I've seen a huge improvement in my website's ranking and traffic. The customer service is great too. They are always available to answer my questions and help me troubleshoot any issues. Highly recommend!"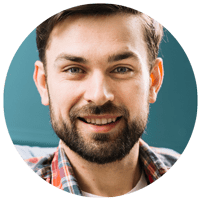 "I was so excited to find out about this web design service! They are amazing and so helpful. The customer service is top notch and they are always available to help. The designs are unique and really stand out. I highly recommend this service to anyone looking for a great web design!"
"I was really impressed with the PPC marketing agency! They were able to help me create a campaign that was really effective and got me the results that I wanted. They were also very friendly and easy to work with. I would definitely recommend them to anyone who is looking for a great PPC marketing agency."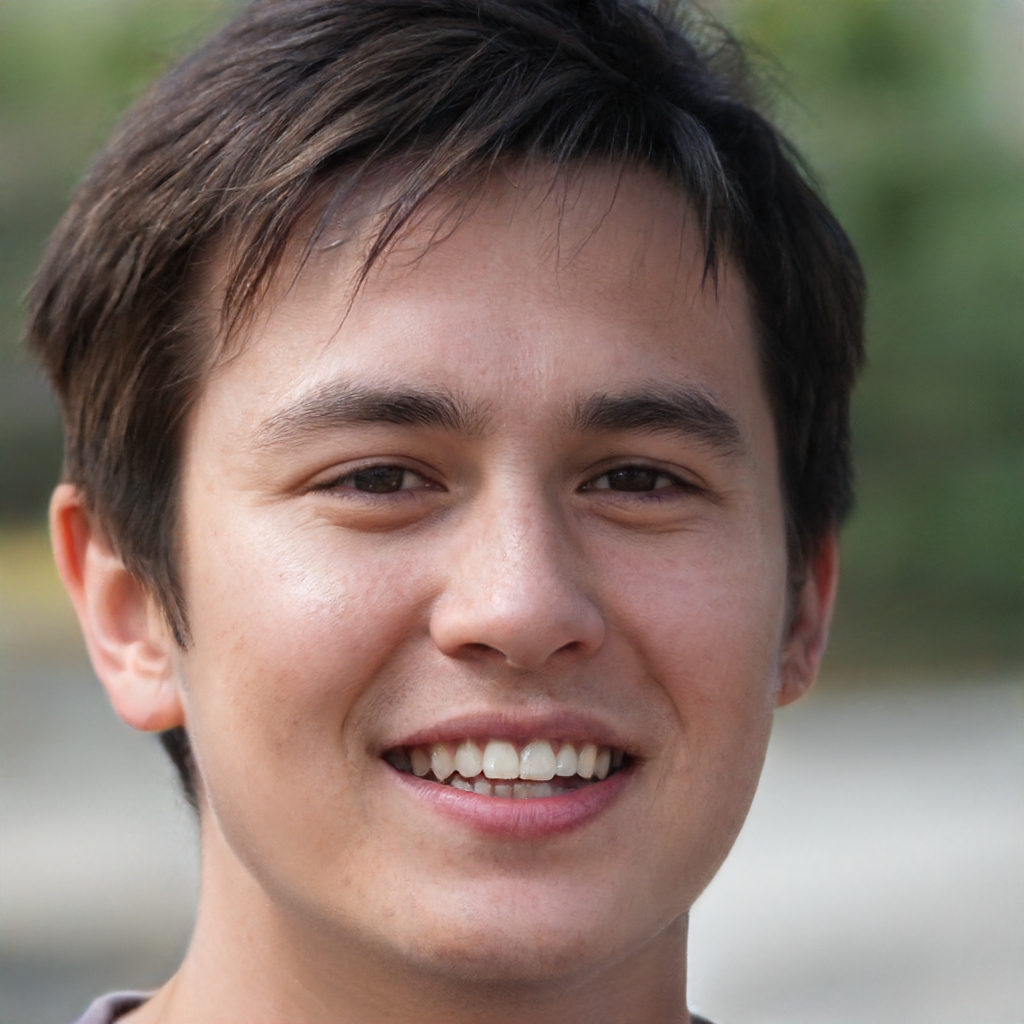 "I'm so glad I found this PPC marketing agency! They have been a huge help in getting my business' online presence up and running. They are experts in their field and really know how to get the most out of your budget. I would highly recommend them to anyone looking for help with their online marketing."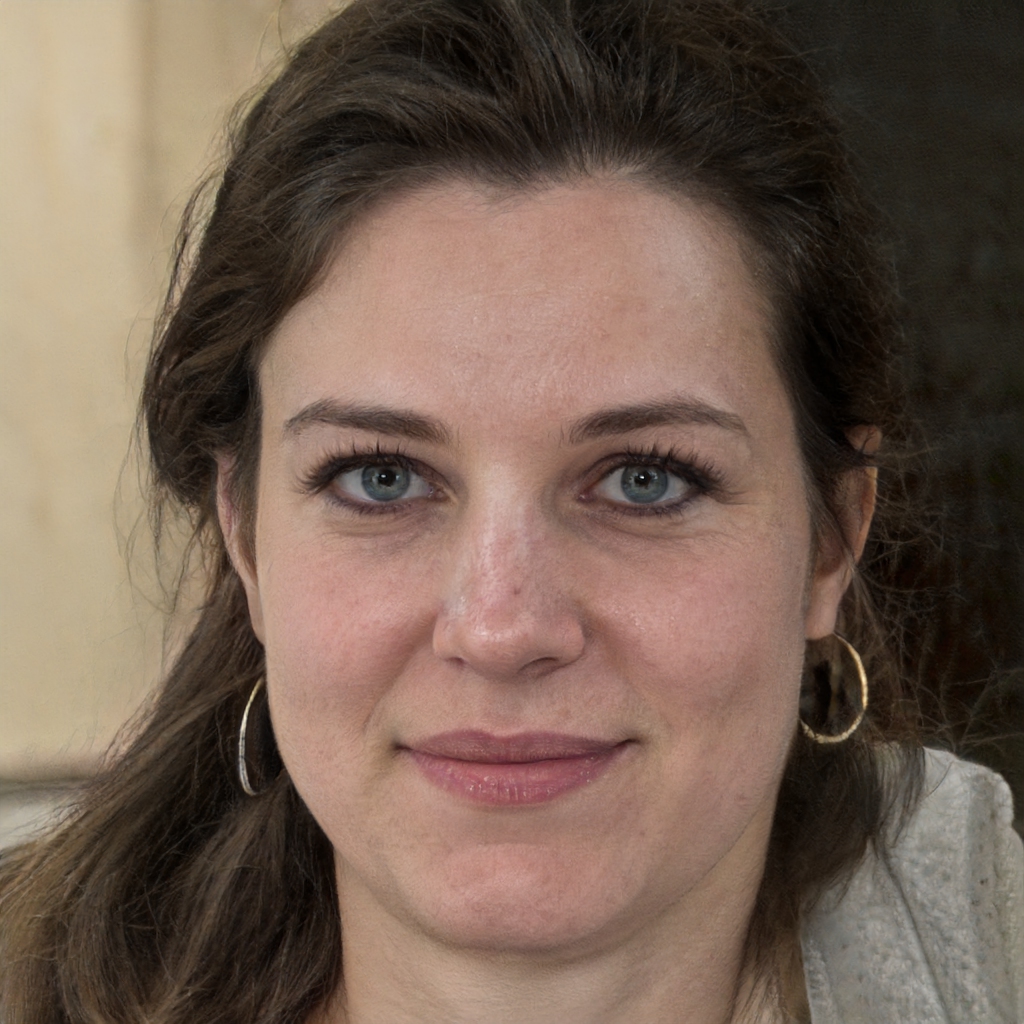 "If you're looking for a PPC marketing agency that will help you take your business to the next level, look no further than Snakedoc Marketing. They are experts in the field and will work with you to create a customized plan that fits your needs and budget. We've seen incredible results since working with them and would highly recommend their services to anyone looking to improve their online presence."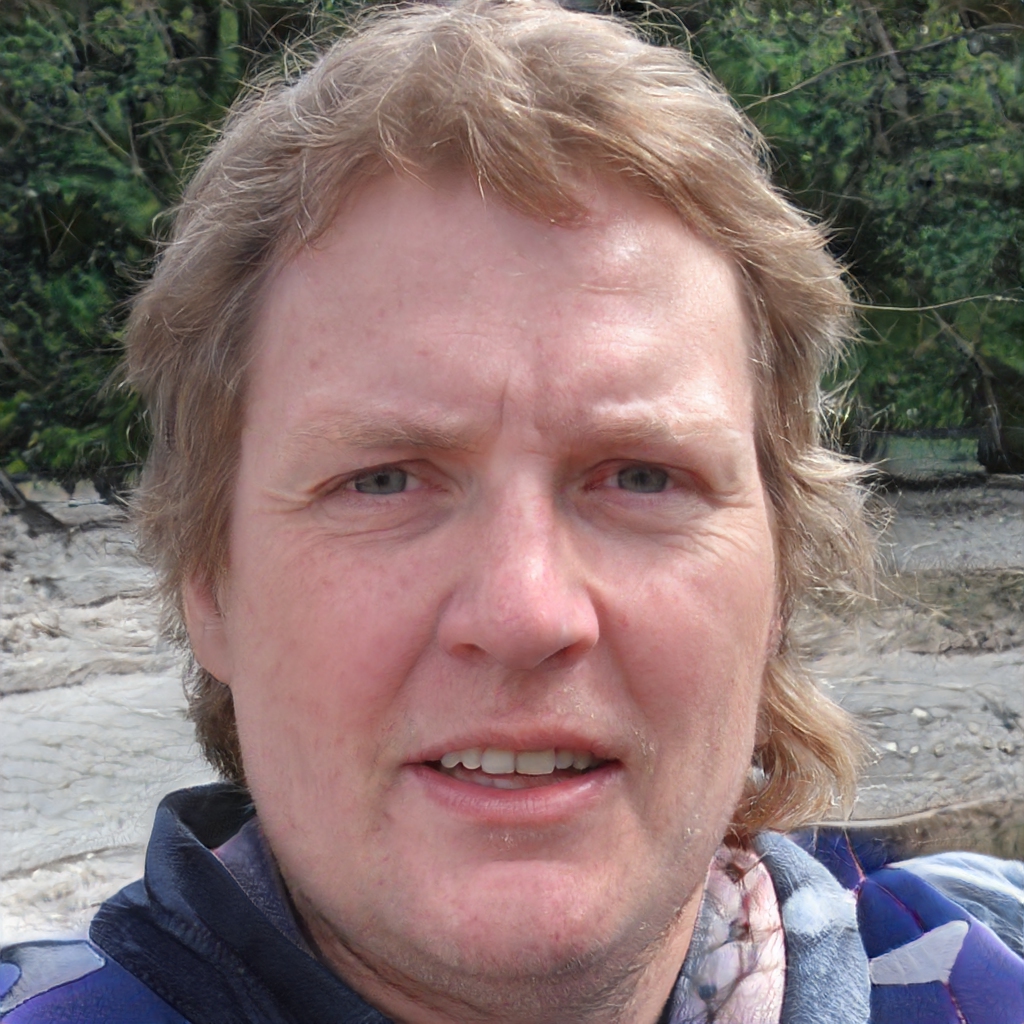 If you're looking for a PPC marketing agency that will help take your business to the next level, you need to check out Snakedoc Marketing! They are also very thorough and always helpful in answering any questions I have had. I couldn't be happier with the results I've seen so far!
Are You Ready to Skyrocket Your Business?
Get a free consultation from one of our specialists to discuss which option would work best for your needs!